What to gift your software tester friend if you are the secret Santa?
No matter how old we are, we still love gifts!! When Christmas is around the corner, we can only think of secret Santa and the gifts he brings along. And a thought arises: what would you give your software tester friend as a gift, if you were the secret Santa.
Or maybe if you are a tester, you can buy a gift for yourself on Christmas and be your own Santa. Excited? Let's find out some interesting gifts which can be gifted to a tester, and they will adore you for that.
A book is a gift you can open again and again
This quote by Garrison Keillor is priceless, books are the best gift anyone can receive. They hold the power to transform vision, mindset, beliefs, and life. Here is a list of books that your tester friend will love. You can keep borrowing these books from them though.
DevOps Handbook by Gene Kim, Jez Humble, and Patrick Debois
Online Resources to develop relevant skills
Here are a few online resources that will help your friend to develop robust software testing skills to soar high in the career.
A new level of Testing by Huib Schoots. It is quite an interesting blog that compares archery with testing and provides clarity about the testing process. Apart from this check the website by Huib Schoots which is a goldmine of testing resources.
Awesome Memberships
Automation Guild 2022: You may not want to miss this! Get the latest and most actionable tips and tools from the top testing gurus of the World. Buy a pass of this Automation Guild for your software tester friend and watch them smile ear to ear. It comes with lifetime access, what more to ask for?
Ministry of Testing Pro membership: MoT Global community holds useful TestBash events, conferences, courses, enhances knowledge through informative articles, workshops, podcasts, and videos.
The gift of a pro membership will really be helpful to your software tester friend as it provides a whole learning experience for automation testing, quality assurance, and quality engineering.
Software Testing Courses to learn and gift
ISTQB Software Testing Foundation course: ISTQB certification is the king of certifications for the tester community. It is accepted and renowned globally, hence it is beneficial for anyone who is related to software testing to complete this certification.

The ISTQB Software Testing Foundation course on reed.co.uk follows the syllabus specified by the International Software Testing Qualification Board (ISTQB).
Fun gifts
Do not take life seriously you will never get out of it alive – Elbert Hubbard. All work and no play make Jack a dull boy. We do not want any dull and boring testers, do we?
Let's have a look at some fun gifts which will make this Christmas memorable for you and your software tester friends.
Mugs
If your friend is a software tester in a gamer's body, think not twice to gift this awesome quirky mug to them.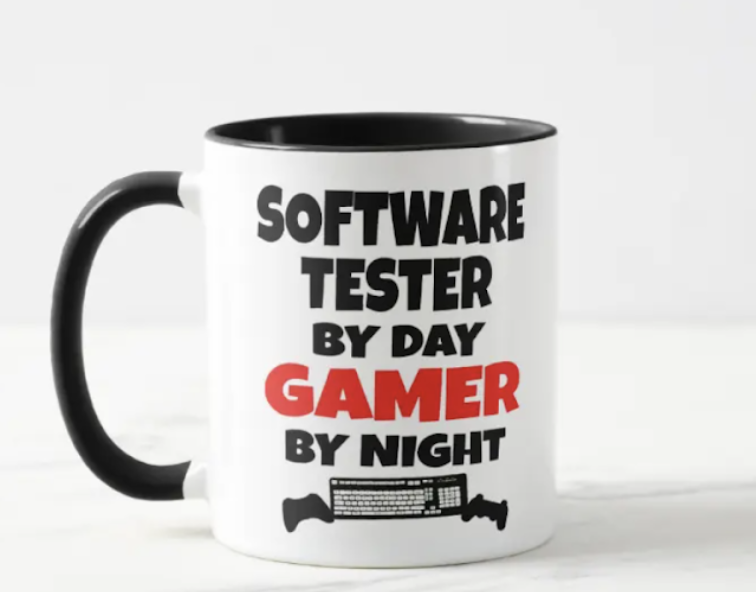 Personalized gifts always get a sweet spot in everyone's heart. Find one awesome mug here.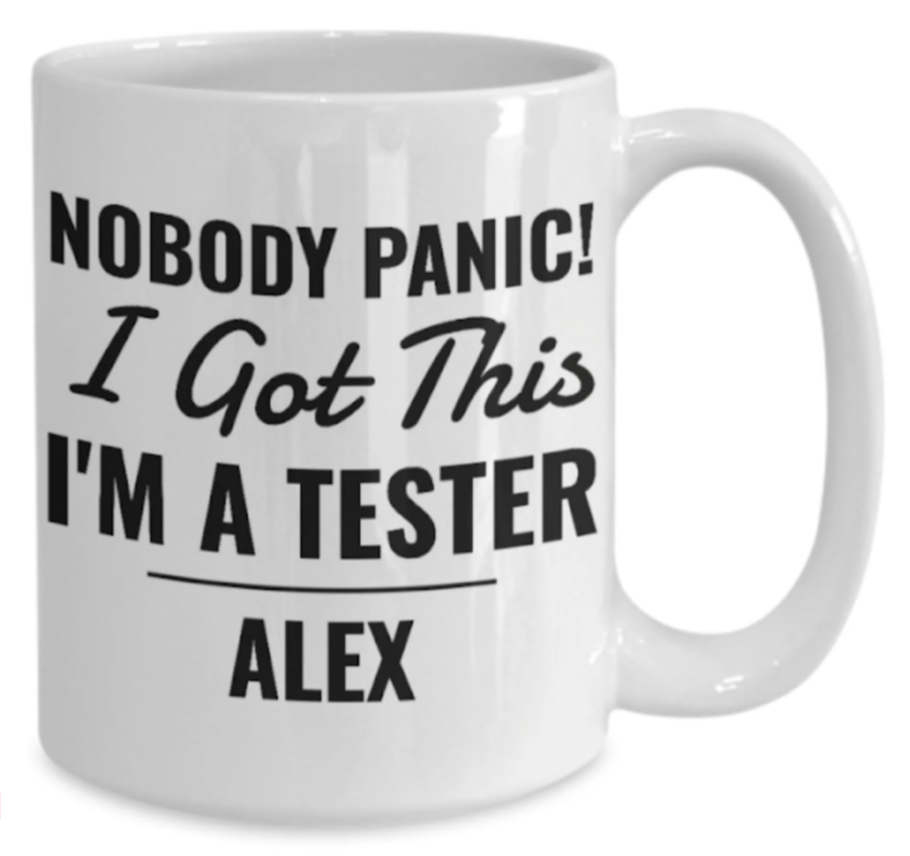 T-shirts
Testing is a superpower, we all know that! And let's gift a t-shirt to endorse that fact further. Find this t-shirt here.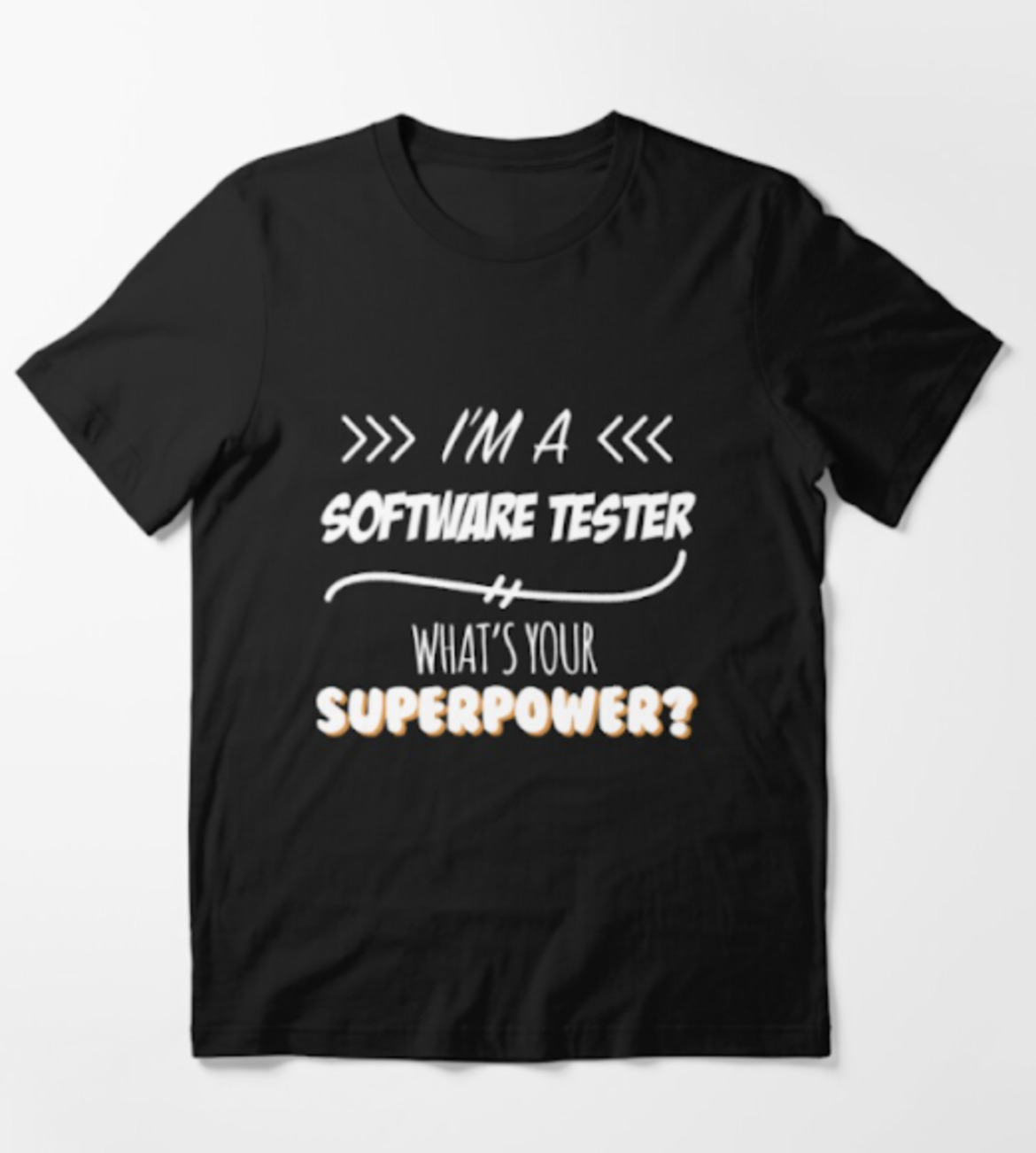 Did you choose the thug err.. bug life? This t-shirt is so fun, shop it here.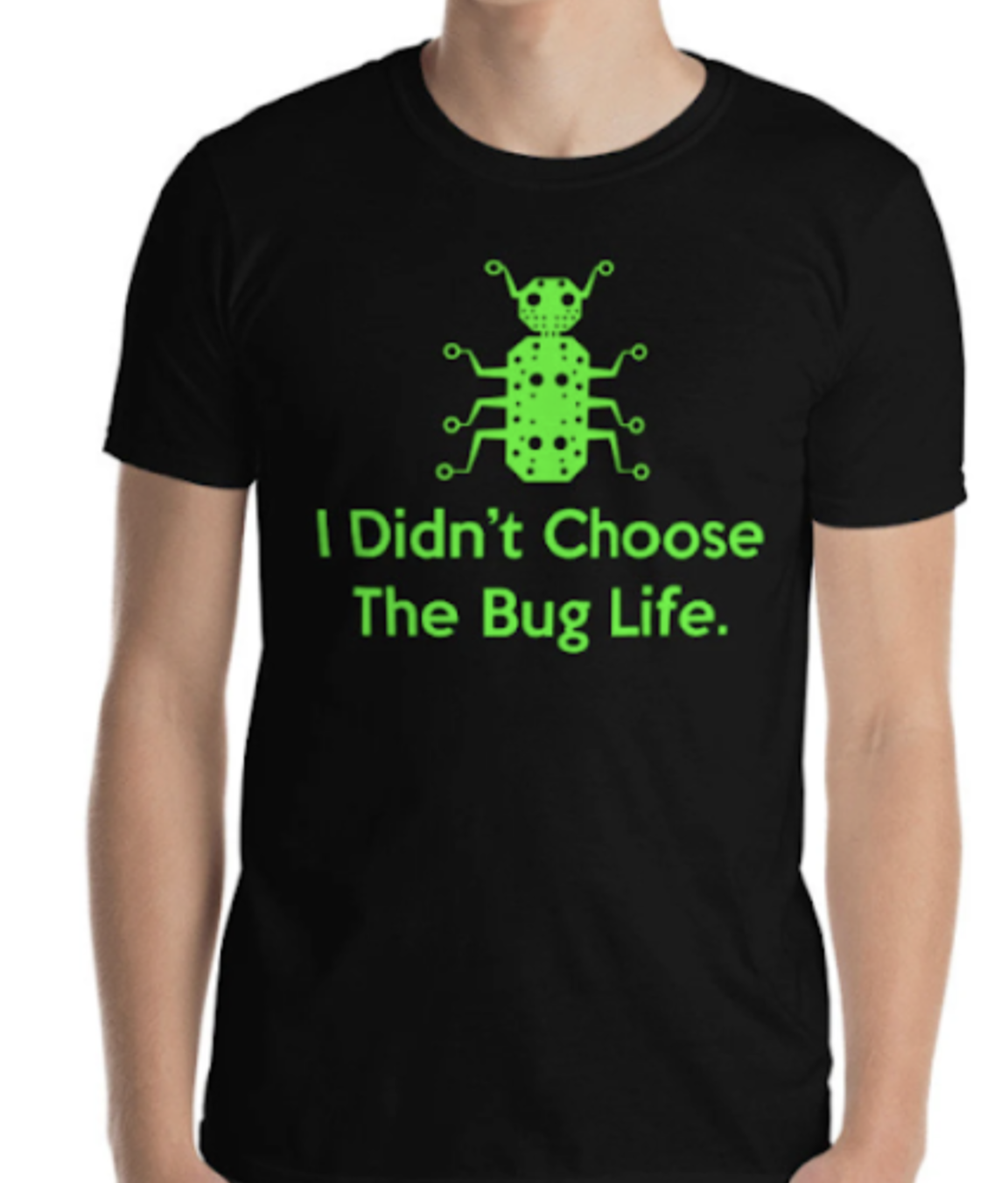 Stickers
A cute sticker to stick on anything for daily inspiration is here.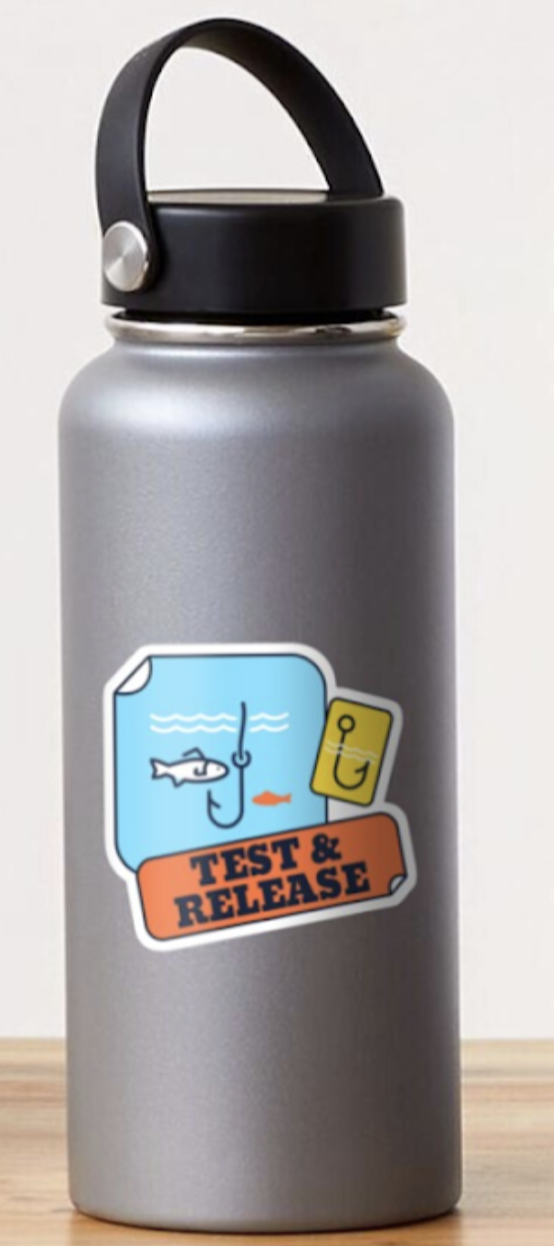 Another one to caution the people around can be bought here.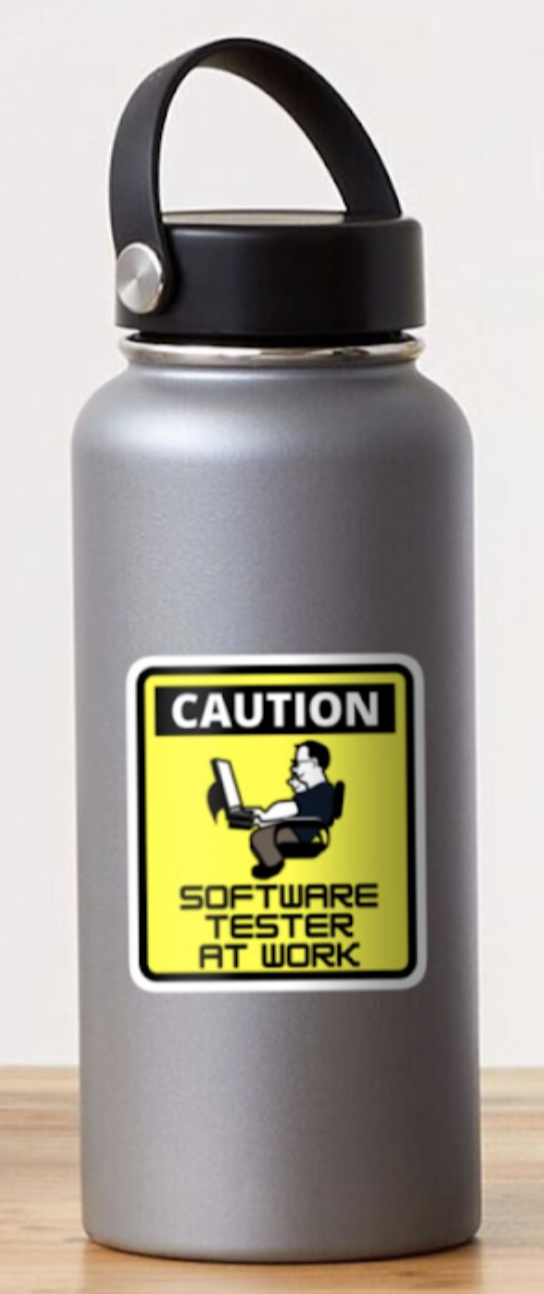 Diaries
Shop this diary worth a diamond to your software tester friend here to write awesome bug stories in it. Do not forget to add a personalized handwritten note for success and happiness.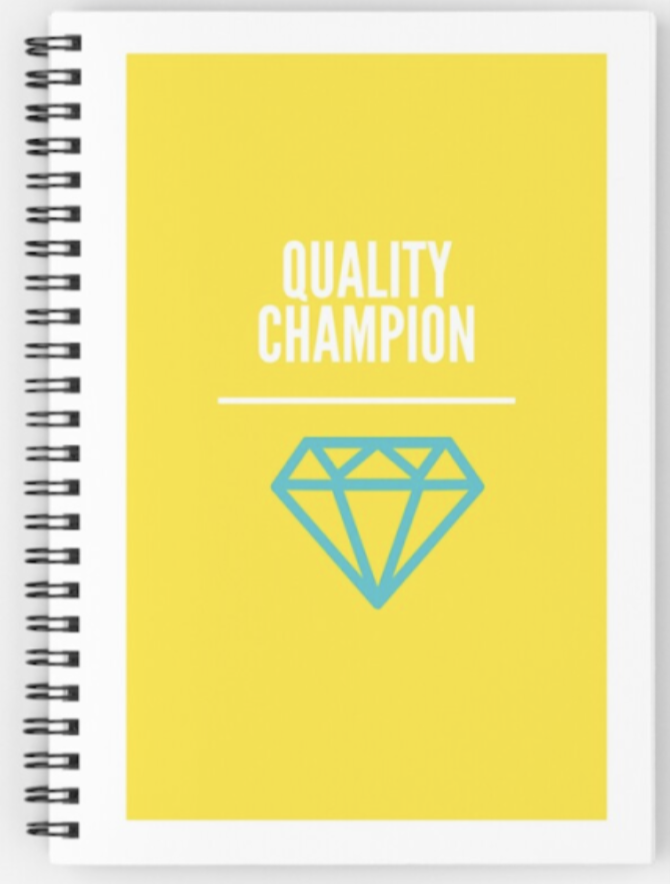 Shop this awesome diary for some Shift Left inspiration here.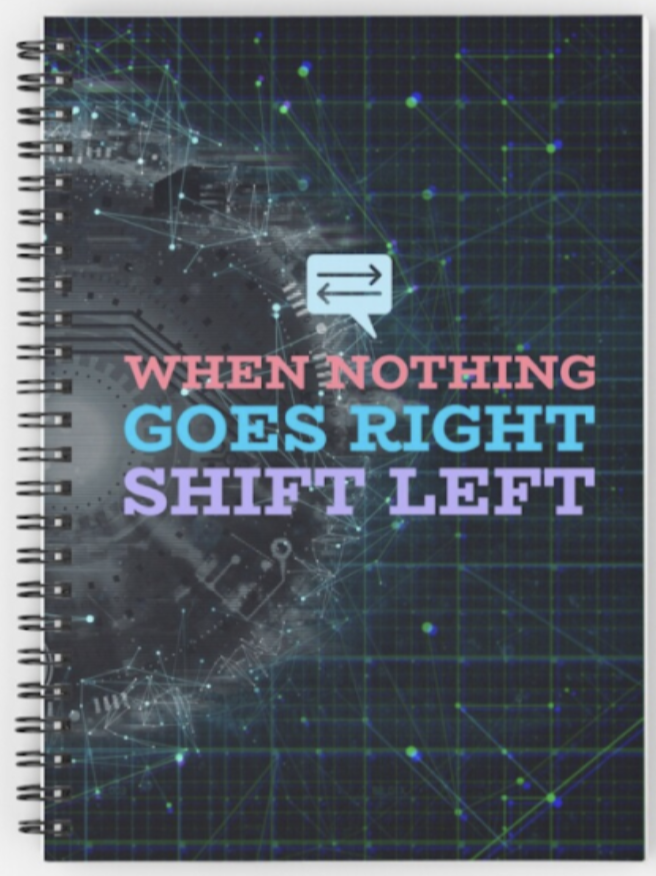 Pillows
Our tester superhero requires proper rest to slay bugs the next morning. So why not gift some super awesome pillows to draw inspiration from even while sleeping. Shop it from here.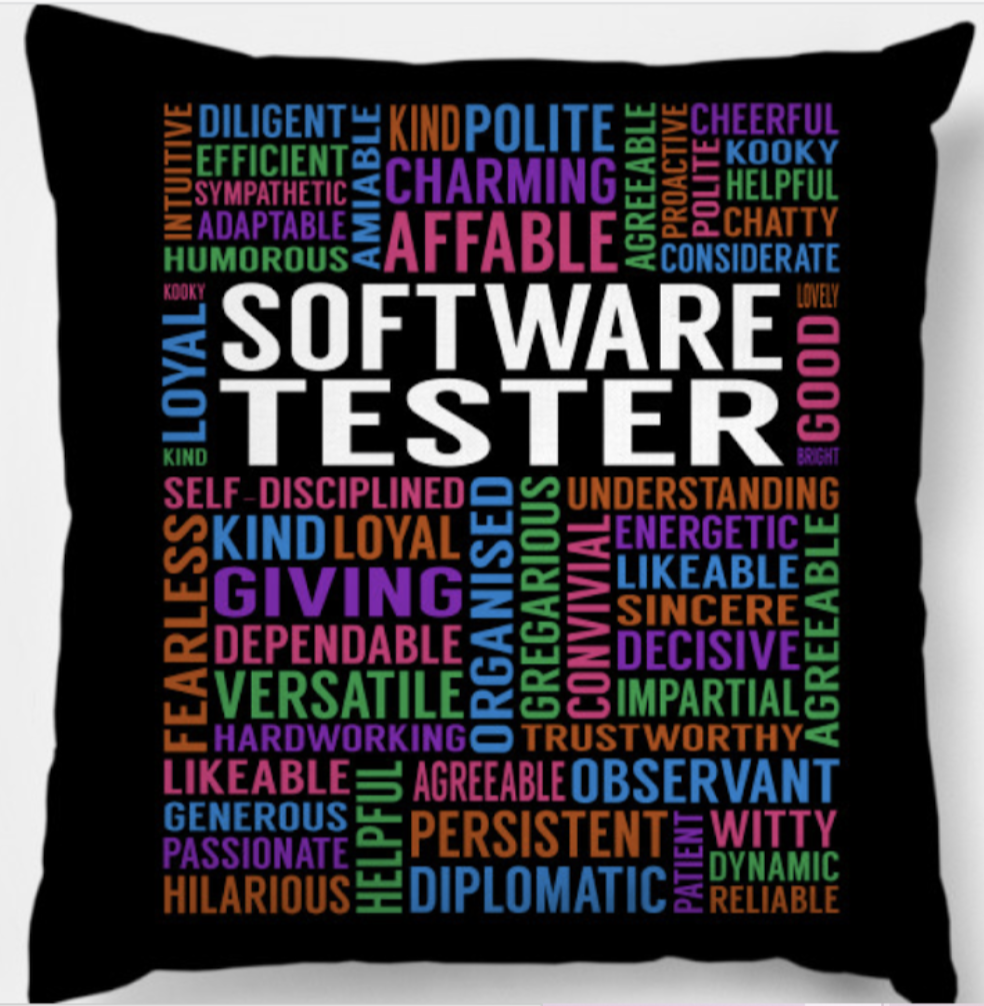 Another one for your cute bug hunter is here.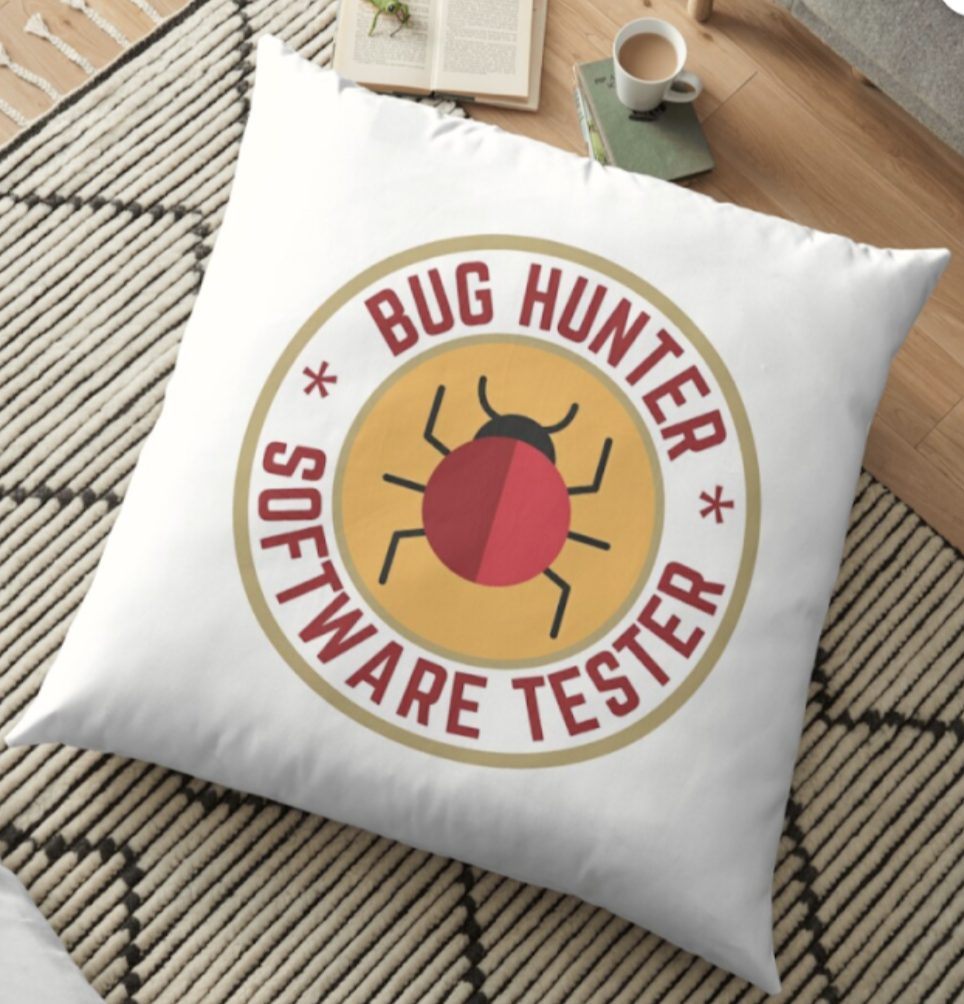 Testers need Coffee as fuel
We have found a perfect companion for the coffee- Nanofoamer. It makes microfoam in 20 seconds and gives the usual milk a rich and velvety texture. Definitely, it supercharges your coffee and your tester friend is going to love it totally. 
A good looking tester is a double-edged sword
Here is the first professional webcam which is ideal for online meetings and conferences. Opal C1 is easy to use and works as a plug-and-play camera. Gift it to your software tester friend to make him shine through all the meetings.
Conclusion
Learning is important and so is having fun. When combined with fun, learning becomes easier and we tend to remember it for a longer time. We hope you and your tester friend will enjoy the fun and learning together this Christmas. Happy Testing!
Blog image credit: Party photo created by freepik – www.freepik.com
---