The top 7 Best PractiTest Alternatives [In-depth Comparison]
The platform for a centralized solution for all testing efforts, PractiTest, is well known amongst many agile teams. Although nowadays, several features within this tool, which was once well reputed for testing effectively, have been claimed to be absent or contain various issues.
For such reasons, QA engineers are looking ceaseless for the top PractiTest alternatives, and this article will mention some of the best ones!
About PractiTest
PractiTest is a test management tool. In a nutshell, it allows you to organize any testing operations with the help of managed fields and filters, which can also be linked to other entities.
These test management features contain manual testing and the newly added attribute to carry out automated tests with the help of test automation tools. Using this management tool, you can also create test cases to review them.
Cons of PractiTest
PractiTest lacks in several aspects of requirements, including improper review of high-quality software and several bugs within their test management tool. A few of their cons are listed below.
Duration of Free trial
PractiTest allows 14 days of a free trial. After that, using this software costs $15 per month. As several other test management tools are either completely free or offer a more significant trial period, the existing competitors seem the cost-effective choice.
Cloud-Based Access Only
Unlike their competitors, this particular test management tool runs only on the cloud, and there are quite a few challenges in cloud testing. Also, some of the modules in this software do not contain some particular features, such as reporting.
Performance and Missing Features
Although easy to use, the user interface often lags as the front-end is somewhat old-fashioned compared to several other test management tools.
In addition, people have faced several other problems with this tool and their test data. Although development teams have claimed to fix the bugs at the earliest, such reasons have caused customers to look for a better alternative to PractiTest.
PractiTest Alternatives and Competitors
Several websites with similar yet better test management features are available today. We have curated a list of the best PractiTest alternatives below.
Testsigma
TestRail
TestLin
Zephyr
Postman
SpiraTest
UserTesting
These are some of the best test case management software that includes primary and secondary features for managing manual and automated testing, as well as traceability and coverage reports.
Best PractiTest Alternatives (Free and Paid) for 2022
Let us now discuss the catch with these tools and why QA engineers prefer these tools within this comprehensive list.
TestSigma is a web-based test management tool that can be integrated with several plug-ins such as JIRA, Browser Stack, Jenkins, Slack, and so on. Similar to PractiTest, TestSigma is cloud-based, but unlike PractiTest, it also has an on-prem deployment option that is open-source.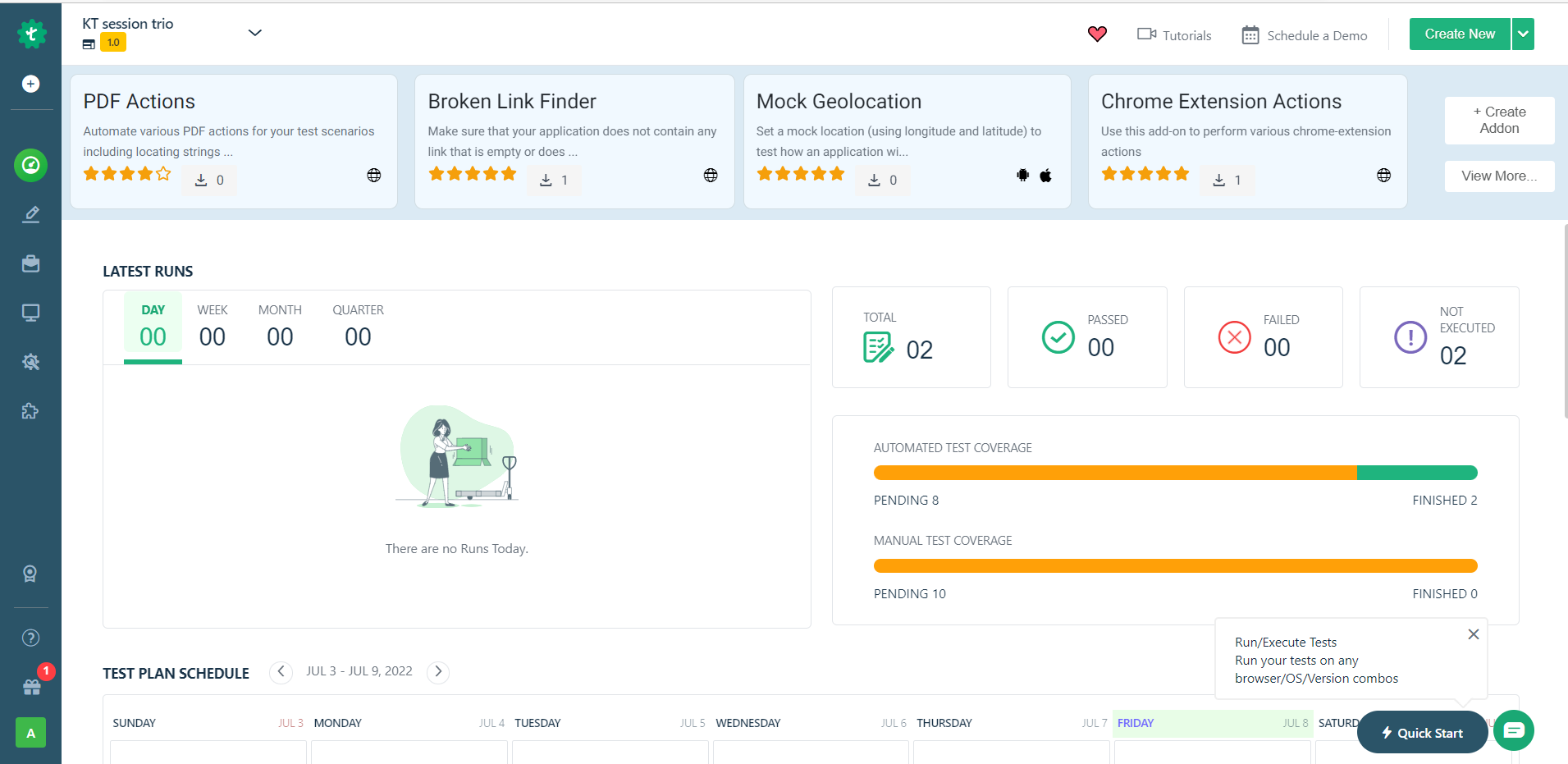 This tool is well known for its automation features. Manual testers and QA engineers constantly look for such testing tools as this saves them time and allows them to do everything from one comprehensive interface.
One of the most significant advantages of using TestSigma is its easy test management. The tool allows you to create test suites and test plans that you can schedule based on your sprint flow or other stages of development and testing. You can also allocate specific devices/OS/browsers for the execution of different test plans, review and comment on test cases, and generate drop-down reports for high-level and granular insights.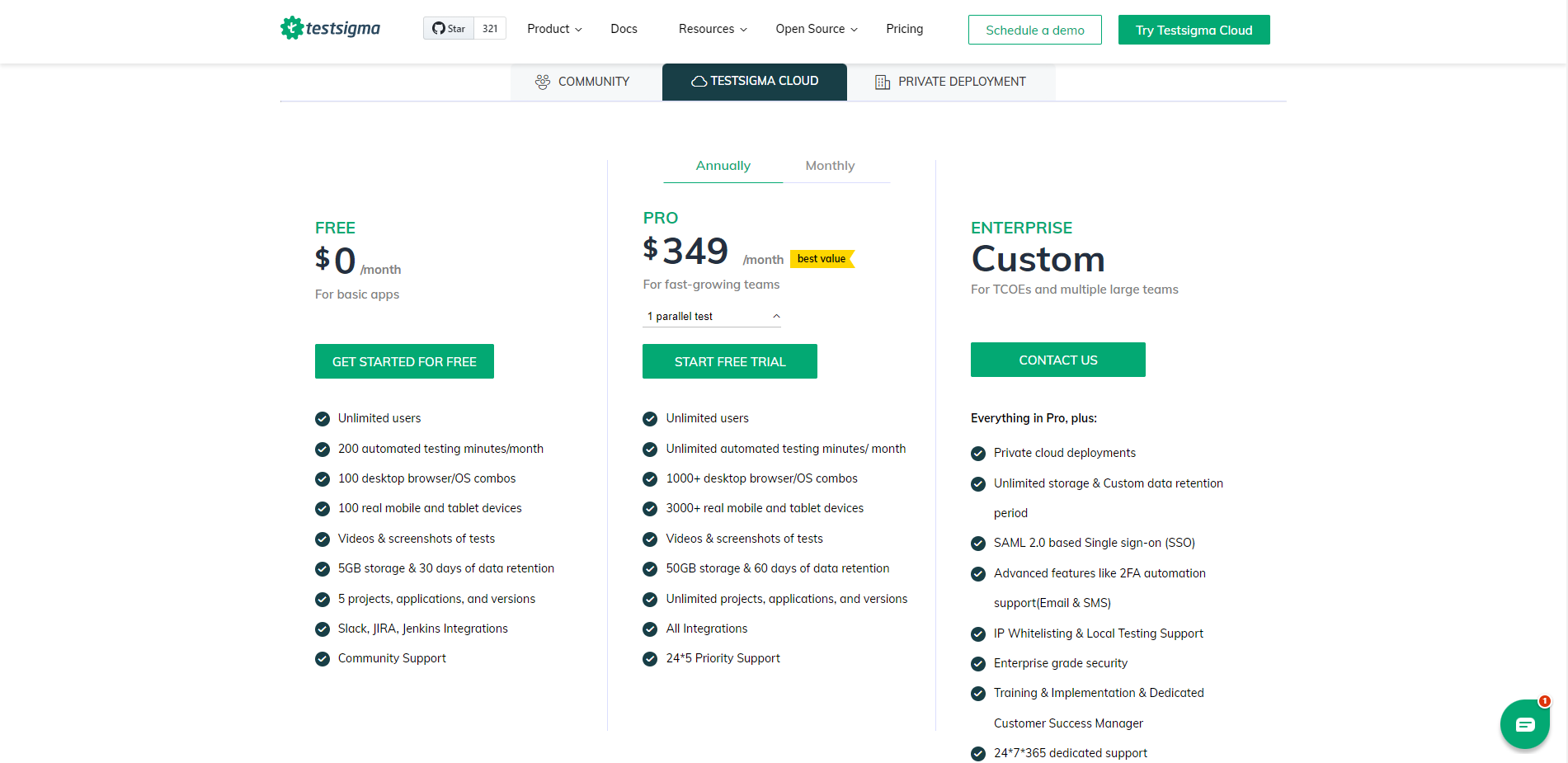 Coupled with its powerful plain-English-based test authoring, built-in test lab, AI-powered suggestion engine for easy regression suite creation and debugging tips, filterable reports, and built-in integrations with other DevOps tools in your pipeline, it is easily one of the top PractiTest alternatives.  
TestRail
TestRail is a web-based test case management tool that provides a trial duration of one month. This test management software can be used for any website and desktop-based applications.
This test management software has one of the most easy-to-use and manageable test suite features. TestRail also helps keep track of testing history, making it easy to monitor the number of failed and successful tests.
Numerous helpful features such as these are why many QA engineers favor TestRail.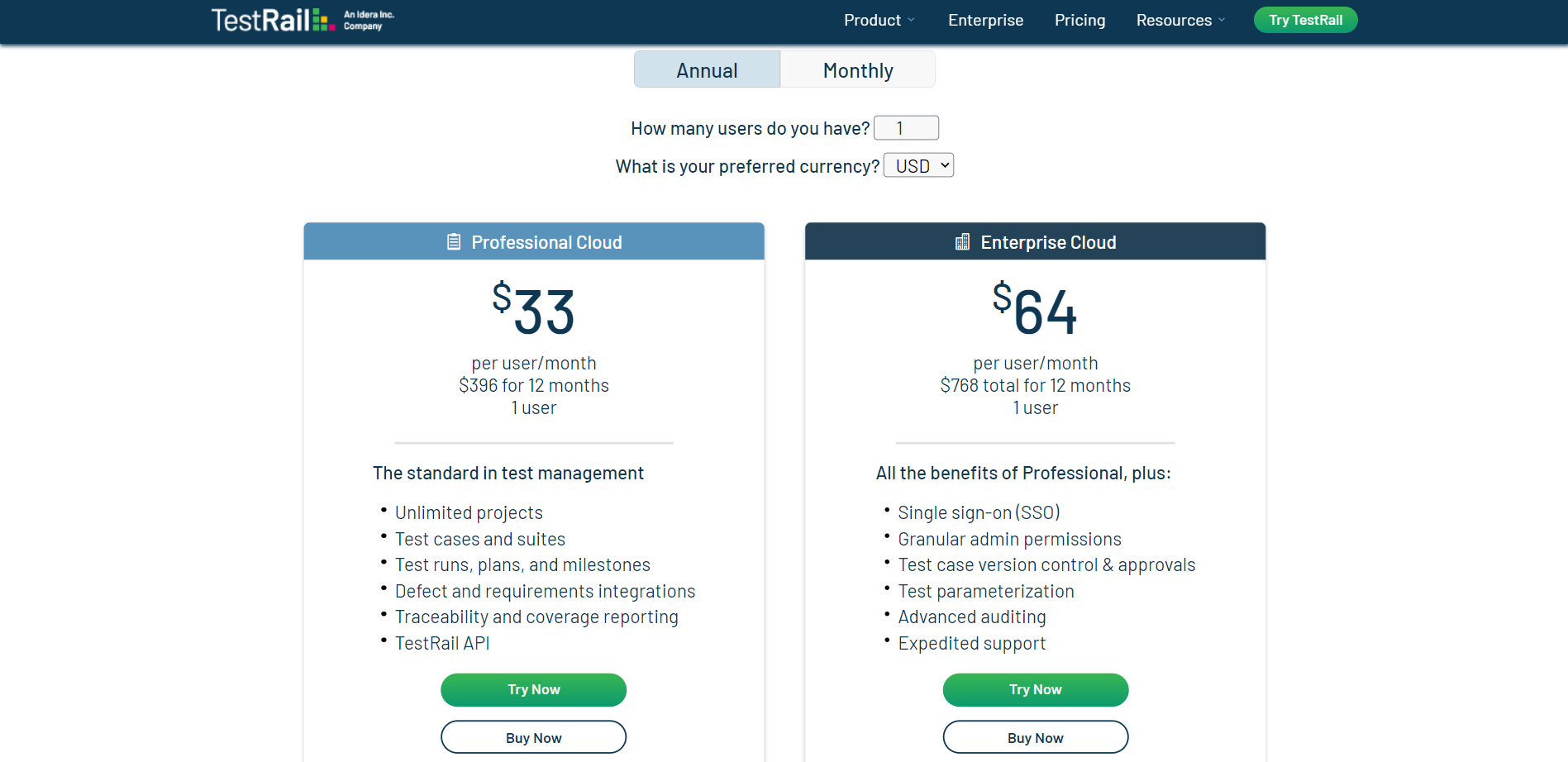 TestLink
TestLink provides you with test management facilities in the form of a website with simple test steps. This Practitest alternative is effortless to set up and is often used to review test cases and generate reports.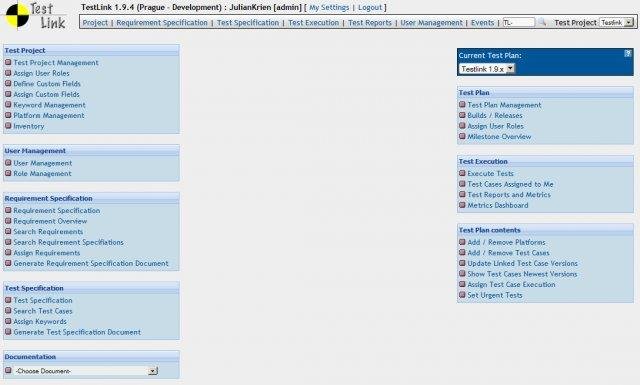 It also has several features such as the ability to cover multiple test runs for numerous projects simultaneously. The best thing about TestLink is that it is free and can be integrated with many tools, including JIRA, Bugzilla, etc.
Zephyr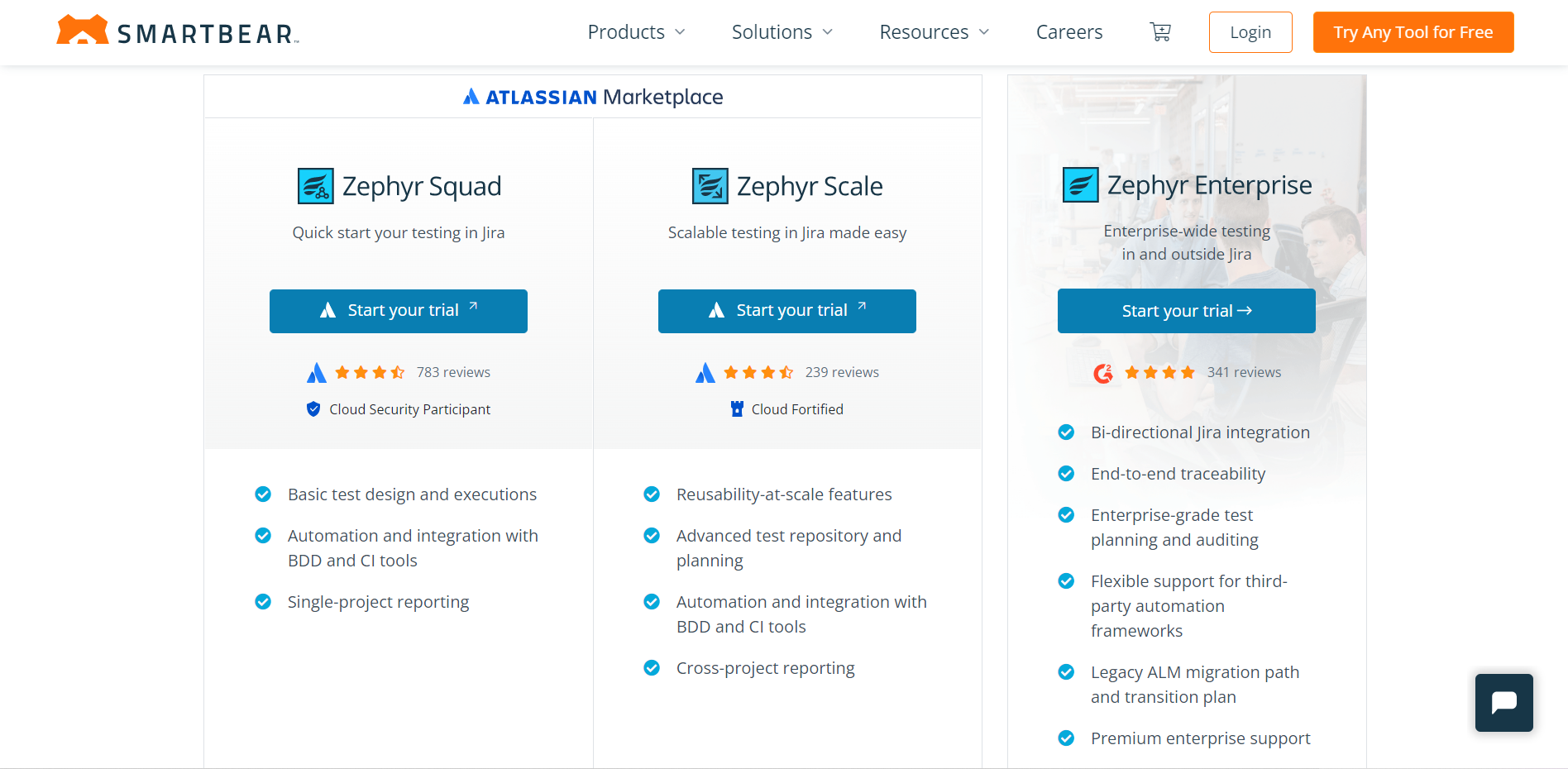 It allows you to access its features and fields easily. This test-management tool can easily trace any particular story mapped to other tests.
The progress of any ongoing testing can be seen by using Zephyr. This feature provides scope for a team to keep track of all aspects of testing. For such reasons, Zephyr has received much positive feedback from users.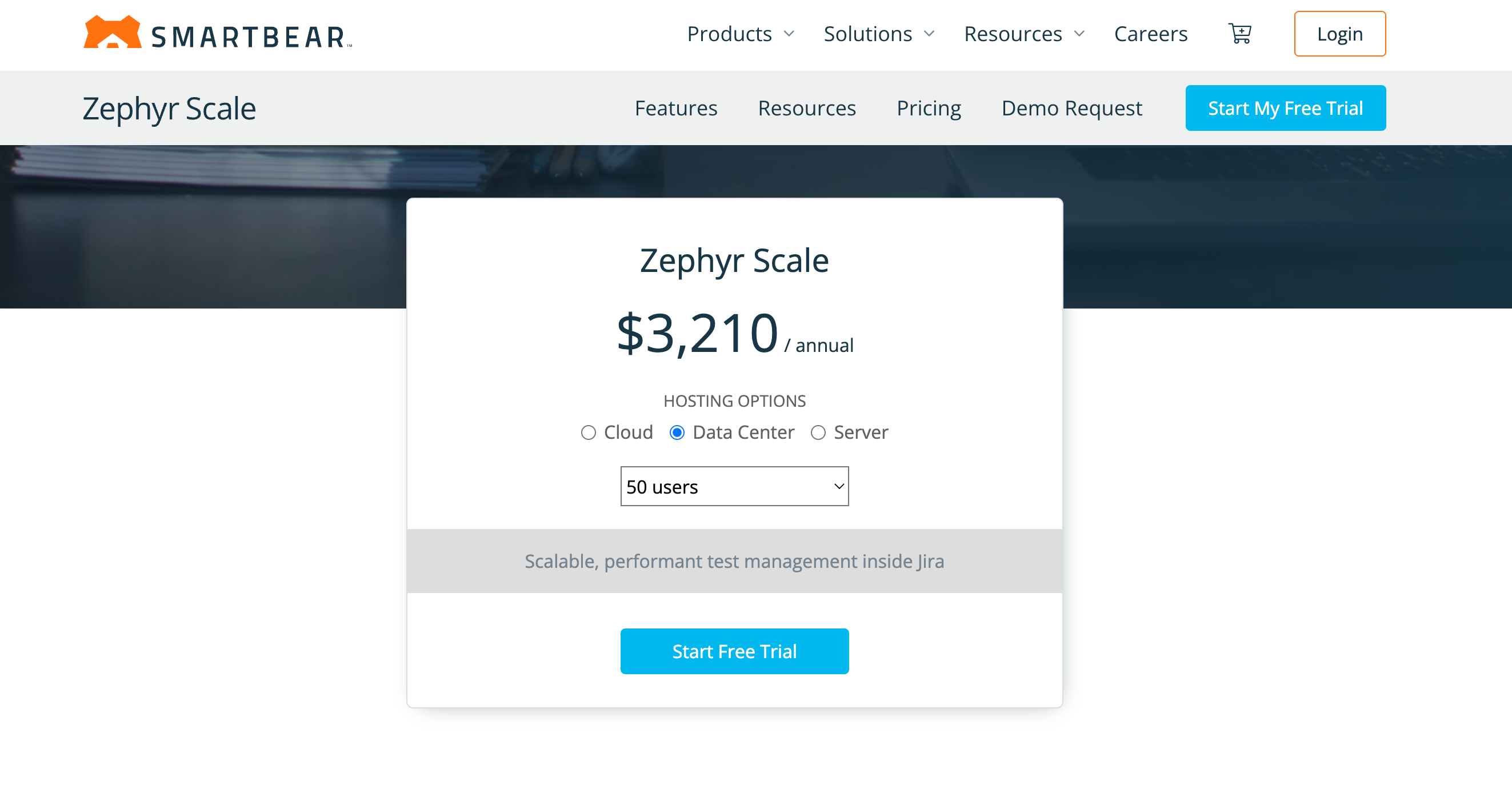 Zephyr is a cloud-based test creation and management system. It is a plug-in for JIRA. Like PractiTest, this alternative also has a 14-day trial duration; but costs $10/month, which makes it a more cost-effective solution than Practitest. They also have 3 different hosting options to pick what's best for you.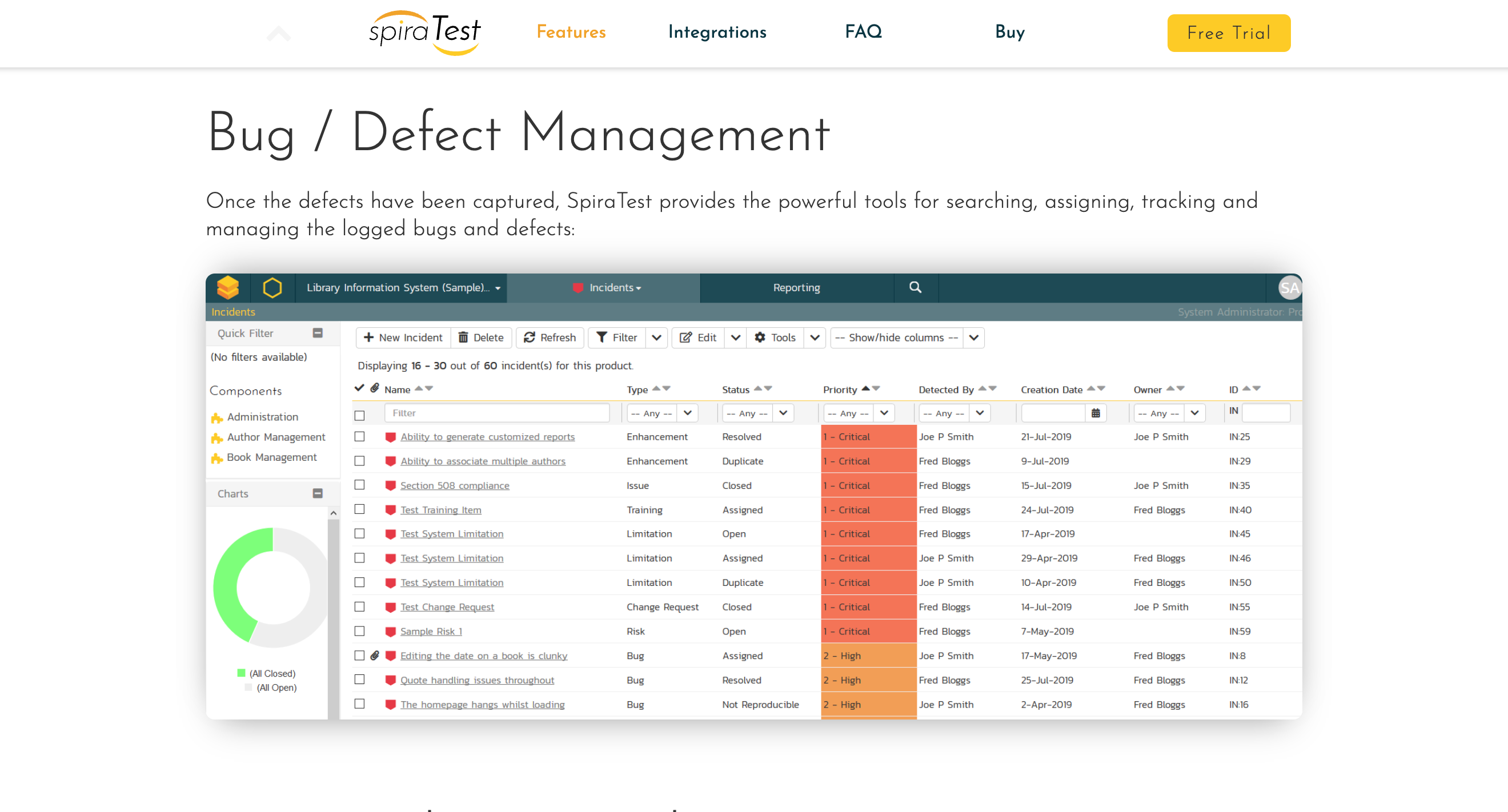 SpiraTest is a test case management tool with a trial duration of 21 days. This alternative to PractiTest is better in several aspects, such as its management interface, data, and many other features like Test Management, Bug Tracking, and Requirements Management. Many recommend using SpiraTest to avoid failures in managing the priorities for your team's testing, traceability, etc.
Pricing
Depending on the number of users the price can be changed. Here is a quick overview of SpiraTest pricing.
$36.66 per concurrent user per month, if you are buying 3 concurrent users (billed monthly)
$15.40 per concurrent user per month, if you are buying 100 concurrent users (billed monthly)
However, you will save 10% while pay annually.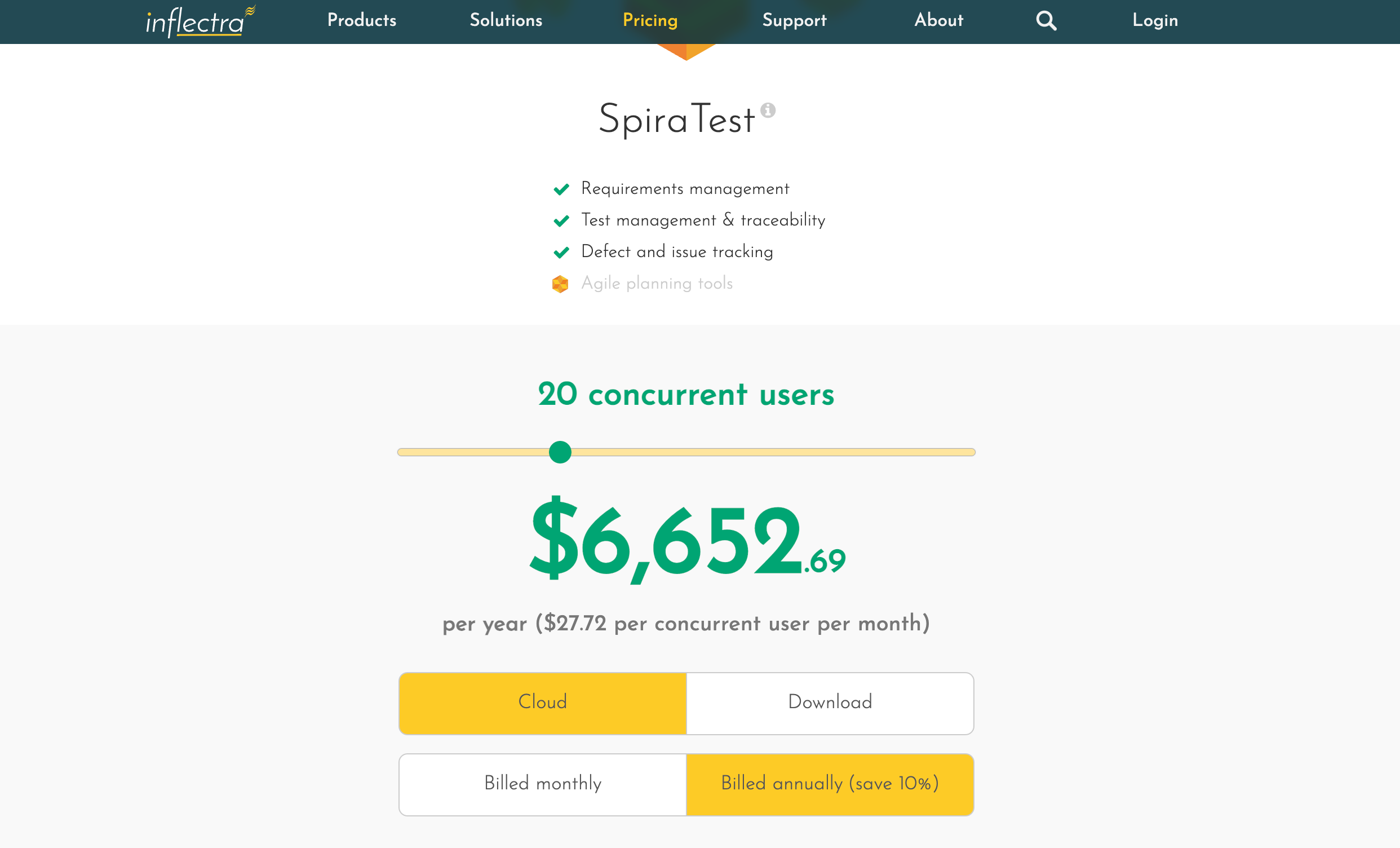 Conclusion
This article has listed some of the best alternatives to PractiTest. By considering your essential integration, test environments, manual and automated test management requirements, and budget, choose the one best suited to your needs.
---